Company Profile
Xiantao Yuanbo Protective Product Ltd, Which was established in 2009 and specialized in nonwoven and plastic disposable product. 9 years experience sales service, production , quality control, stable supply and professional work team. our sales teams provide our service and high quality product to world market. our main business is Europe, America, Russia and middle east. In Yuanbo protective, We committed to supply a good production environment, then produce best quality product with lowest price. We hope in Yuanbo we will help our staff dream come true and help our client creation of value.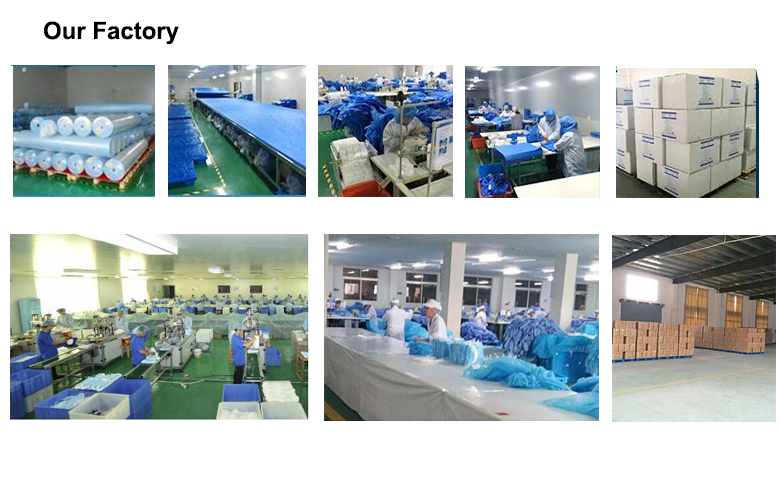 Yuanbo Products
We provide a wide range of nonwoven and plastic disposable product for medical, Personal protective , spa , Food industry. Such as face mask , bouffant cap , mob cap, nylon cap, snood cap, peaked cap, disposable cape, coverall , lab coat, isolation gown, surgical gown, kimono, apron, visitor gown , shoe cover , boot cover, oversleeves, beard cover, underwear, bed sheet, pillow case, non-woven bra and so on.

Reliable Yuanbo
1) To be honest to tell customers if we are not design or produce the requested item.
2) To react to be customers' requirements and reply in 24 hours.
3) Never tell you name or design to other client or company without your permission.
4) Never sell your custom products to other customers before your permit.
5) And finally, to take care of you to the best of our ability, if there is a problem.